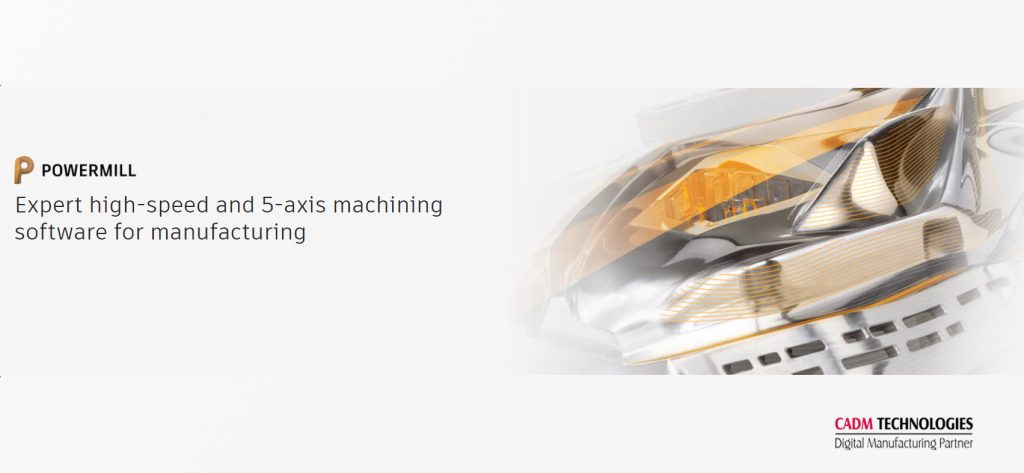 POWERMILL
Expert high-speed and 5-axis machining software for manufacturing
Create complex 3D geometry for multi-axis, high-speed CNC machining
Fusion 360 with PowerMill CAM software provides expert CNC programming strategies for complex 3- and 5-axis manufacturing.
Now includes access to Fusion 360, Fusion 360 Team, and advanced manufacturing capabilities through Fusion 360 extensions.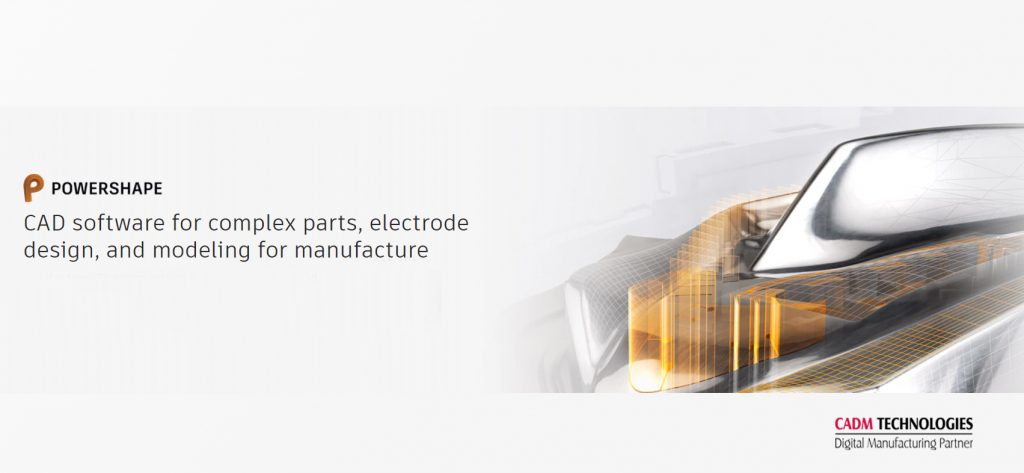 POWERSHAPE
Fusion 360 with PowerShape manufacturing CAD software combines surface, solid, and mesh modeling to help prepare molds, dies, and other complex parts for manufacture. Includes access to Fusion 360 and Fusion 360 Team.
CAM modelling companion, Import, analyse, and repair, Tolerant solid modelling, Flexible surface modelling, Direct modelling, Shared views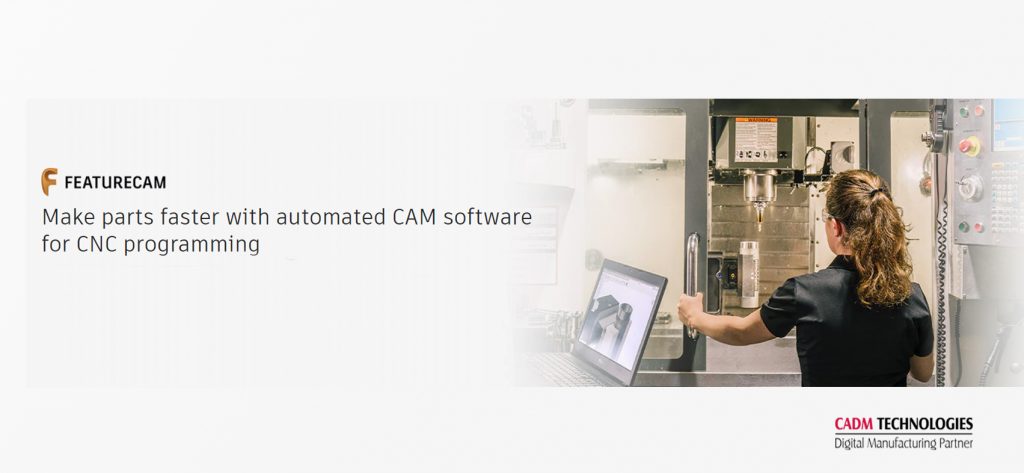 Featurecam
Make parts faster with automated CAM software for CNC programming Fusion 360 with FeatureCAM gives you access to FeatureCAM Ultimate, PartMaker, Fusion 360, Fusion Team, and HSMWorks.
FeatureCAM CNC programming software uses manufacturing knowledge to intelligently make decisions, produce results, and remove repetitive processes
Manufacturers can standardize best practices and quality standards, and promote repeatability between all employees using the same setup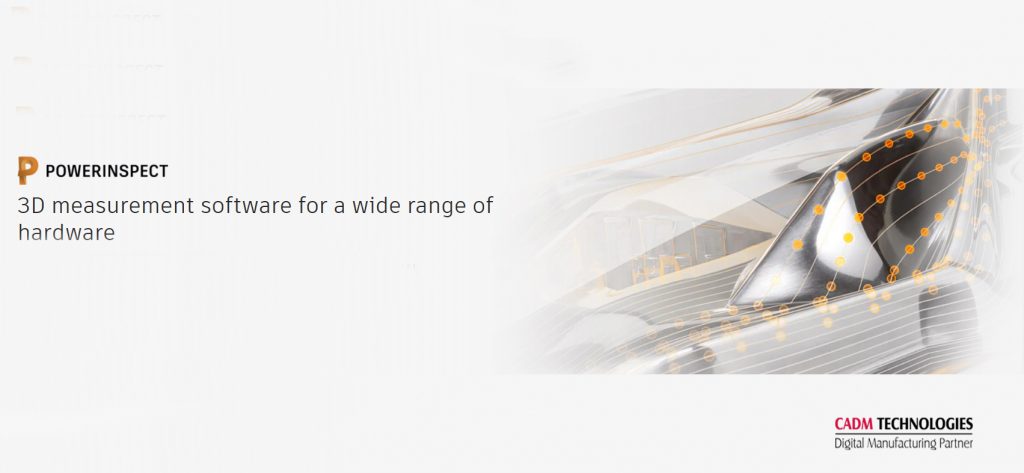 POWERINSPECT
Fusion 360 with PowerInspect 3D measurement software offers a powerful way to inspect, validate, and manage quality for all measurement equipment. Now includes access to Fusion 360, Fusion 360 Team, and Fusion 360 – Machining Extension.
Features: Measure complex 3D shapes with greater quality control. Fusion 360 with PowerInspect 2021 software supports CNC CMMs (coordinate measuring machines), portable inspection devices, and other inspection hardware.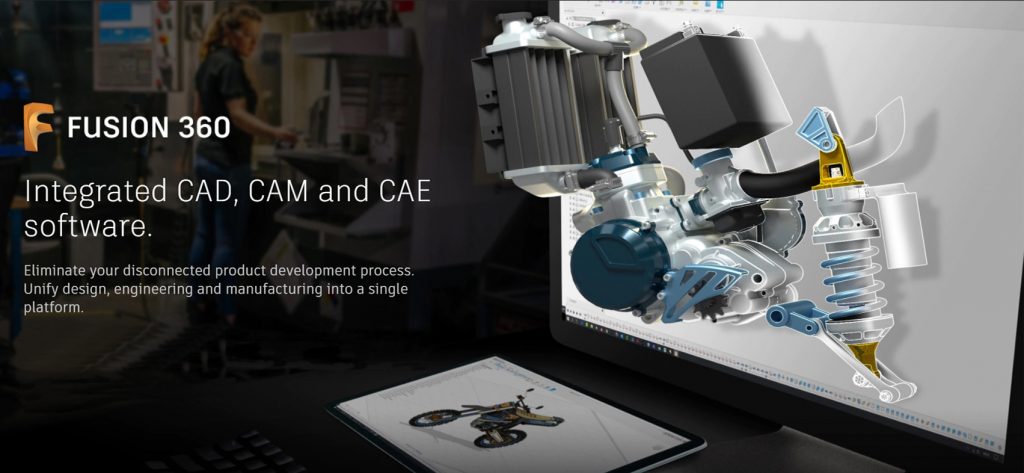 FUSION360
Integrated CAD, CAM, CAE, and PCB software. Fusion 360 unifies design, engineering, electronics, and manufacturing into a single software platform.
FUSION 360 3D DESIGN & MODELING 3D CAD made easy Don't let your 3D Modelling tools limit your creativity and ability to quickly create multiple design iterations. Fusion 360 enables you to design effortlessly with flexible 3D CAD software.
NETFABB
Fusion 360 with Netfabb offers a complete toolset that streamlines workflows and reduces build errors.
Convert and import models from many different CAD applications.
Create models that take advantage of additive manufacturing.
Maximise the number of parts you can fit into each build.
Now includes access to Fusion 360, Fusion 360 Team and additional additive capabilities through Fusion 360 extensions.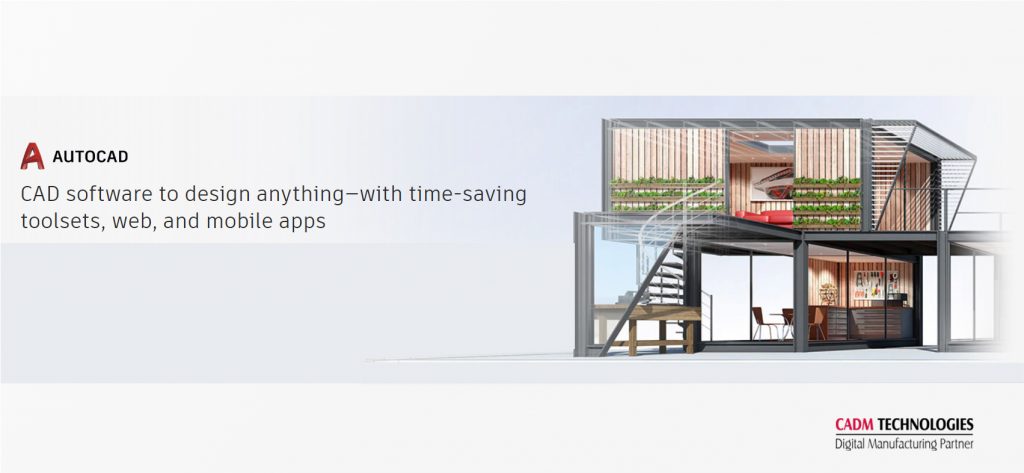 AUTOCAD
AutoCAD is computer-aided design (CAD) software that architects, engineers, and construction professionals rely on to create precise 2D and 3D drawings. Draft, annotate, and design 2D geometry and 3D models with solids, surfaces, and mesh objects Automate tasks such as comparing drawings, adding blocks, creating schedules, and more Customize with add-on apps and APIs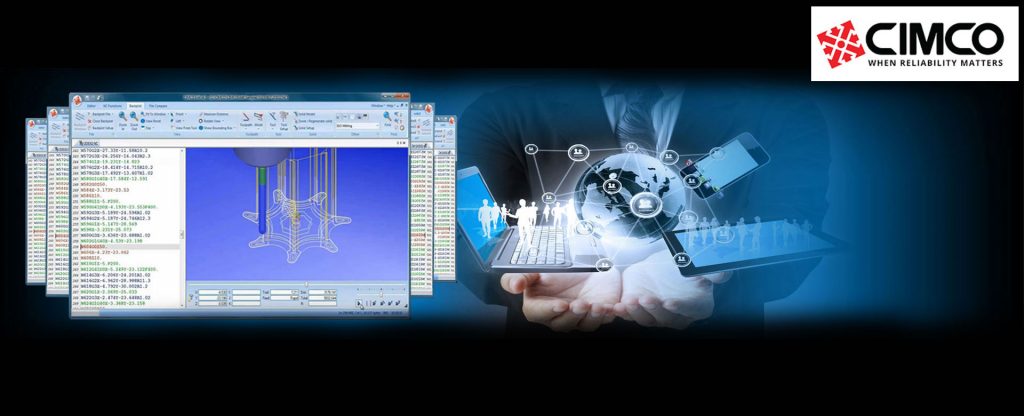 CIMCO
CIMCO is an industry leading developer of software solutions for Computer Integrated Manufacturing and Industry CIMCO software suite includes advanced CNC editors, simulation software, DNC communications software, Manufacturing Data Collection, and Production Data Management solutions.